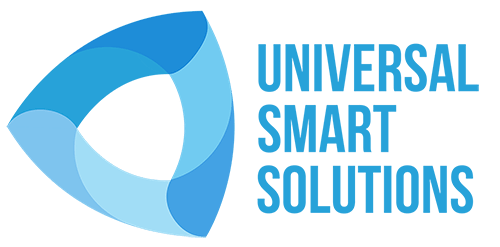 Software development
We started out as analysts and application developers. Whether you need to interview dozens of people in the company and generate recommendations for organizational or procedural changes in the organization on the basis of collected data, or you needed to sell your goods on Amazon, we have always described how the process is going, we have translated it into IT Speech, Programmed, Tested, and Operated to deliver everything to your satisfaction.
Graphic work
To make our applications easy to use and look good, we have teamed up with graphics that design the ideal look and feel of web pages, create logos, business cards, promotional materials, as well as T-shirts or overalls. Likewise, he can conjure up great looking images from ordinary photos.
3D graphics
But sometimes even tuned photos are not meaningful. The solution is 3D visualization, for which it can create a computer model, illuminate it appropriately, give it the right materials and make a picture that is indistinguishable from the perfect photograph. In addition, the 3D model has the advantage that it can violate the laws of physics, thus surpassing even the best photographer.
Virtual reality
Photorealistic 3D models are great at presenting products. However, if you need to show your clients something bigger, such as a house, a production hall incl. equipment or office building, but neither yet exists, the solution is to "build it" in virtual reality and go through it with us. In virtual reality, you can walk through the city without leaving the room.
Smart solutions
We are technicians, we like to create smart solutions, we love innovation, automation or at least simplification and acceleration of routine activities. Whether you are a merchant, manufacturer, designer, consultant or service provider, you always have room to save people time by letting your computer or machine do the routine. Of course, it's not always worth it, but we are here. We will help you identify what can be optimized and what does not make sense because costs are higher than savings.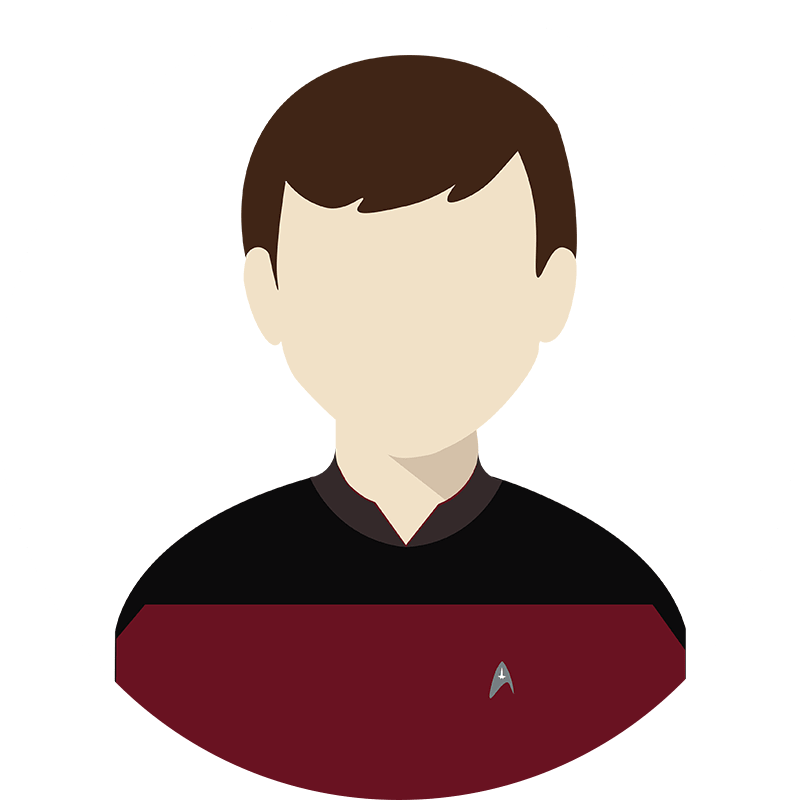 Jirka
company director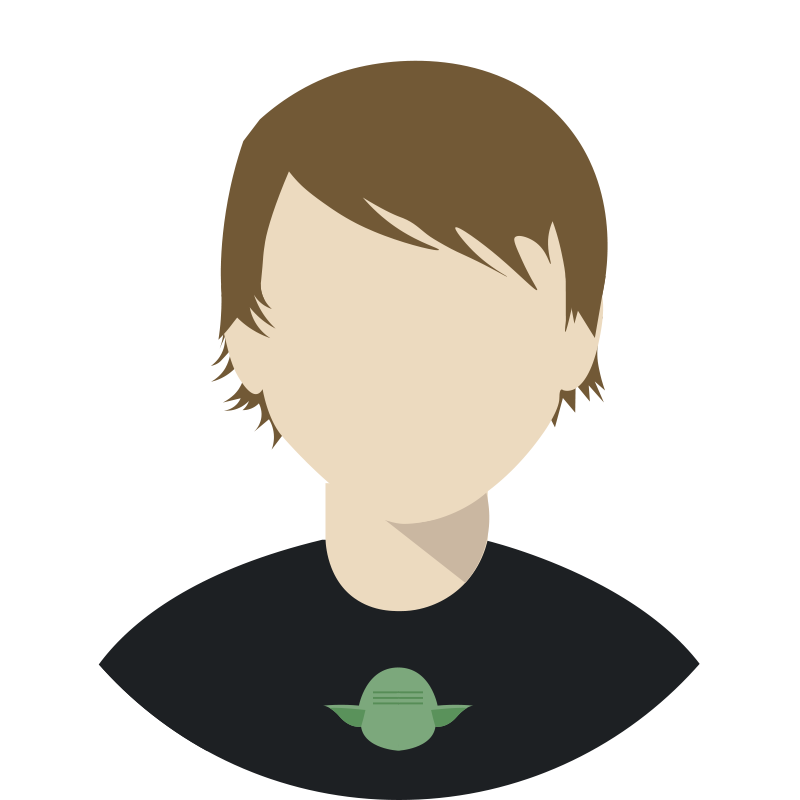 Ondra
programmer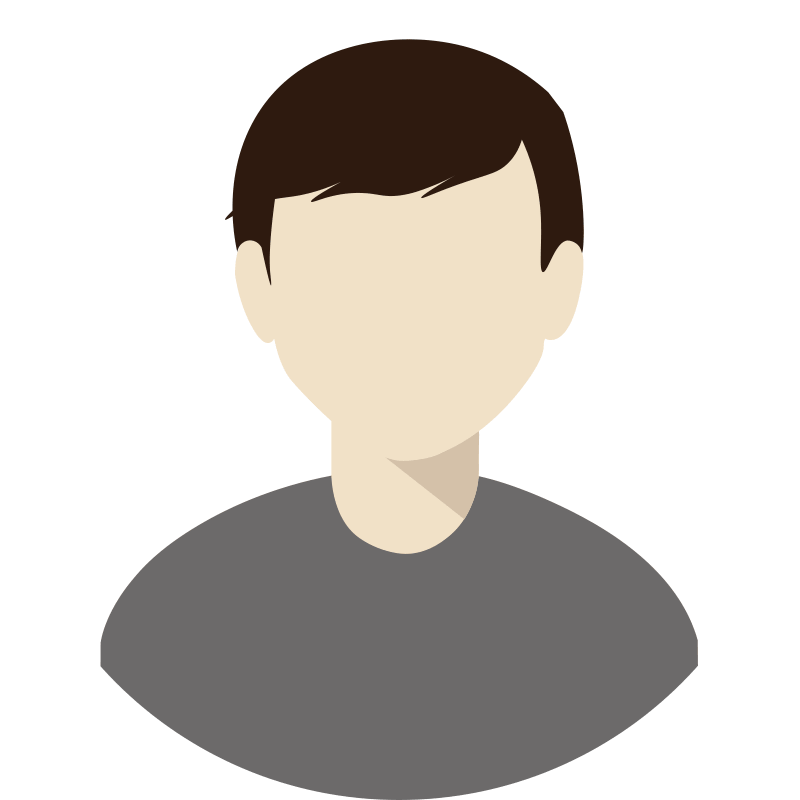 Dominik
programmer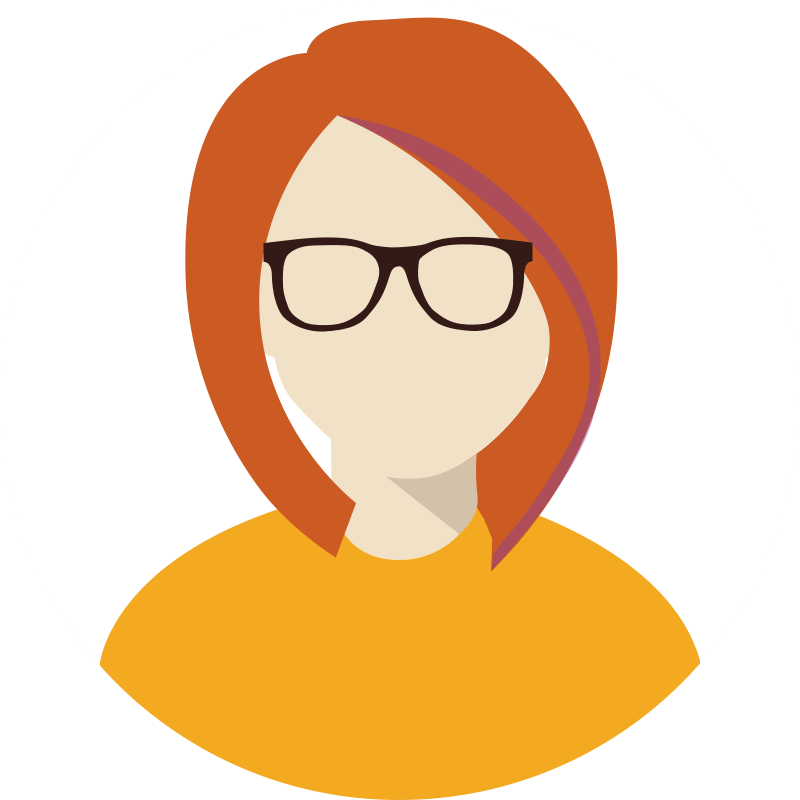 Otto
programmer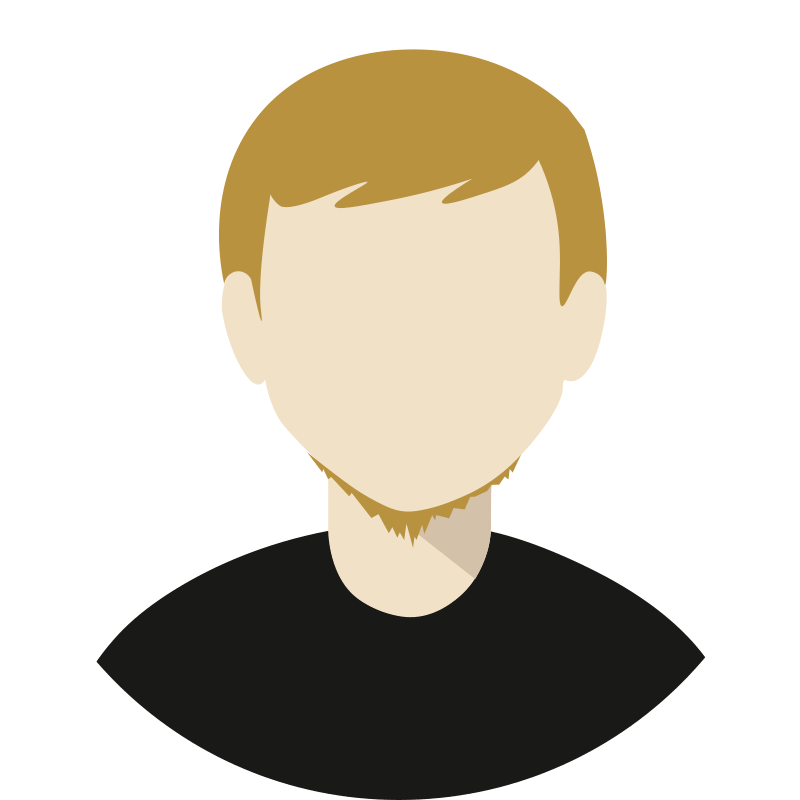 Matěj
programmer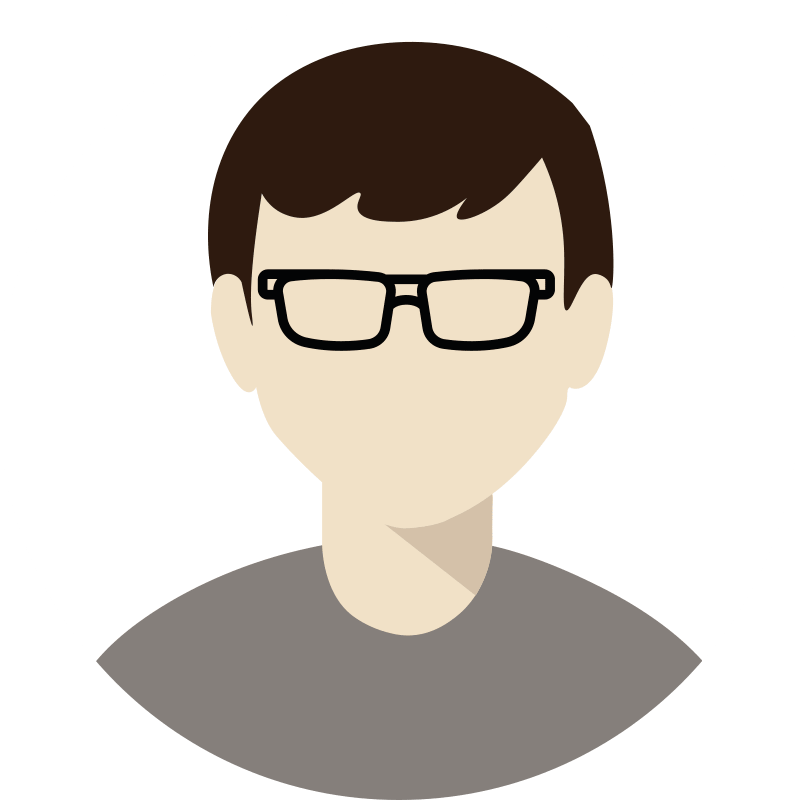 Martin
coder, 3D graphic designer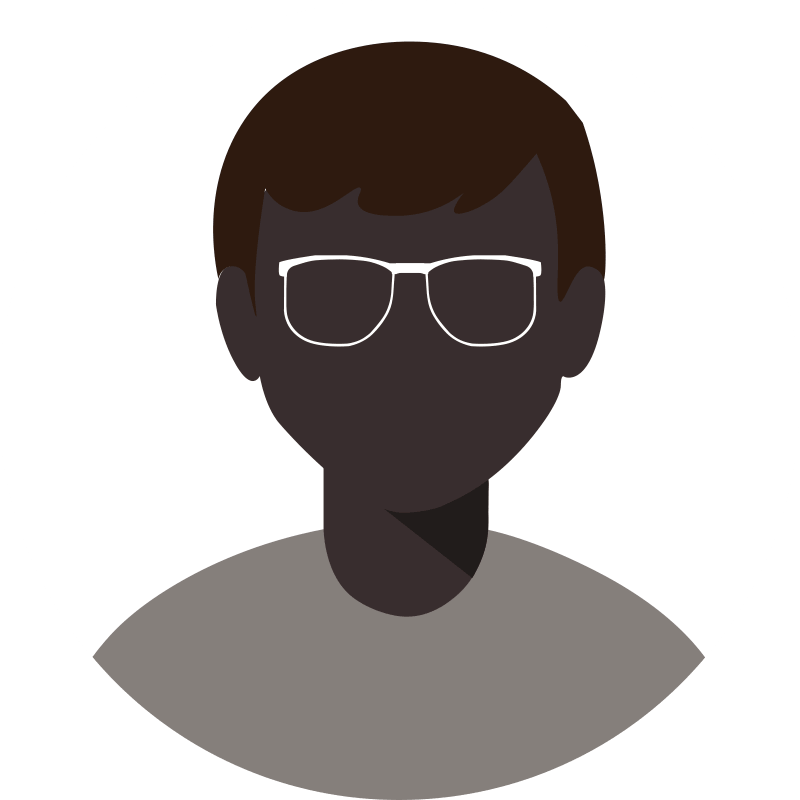 John
coder, 3D graphic designer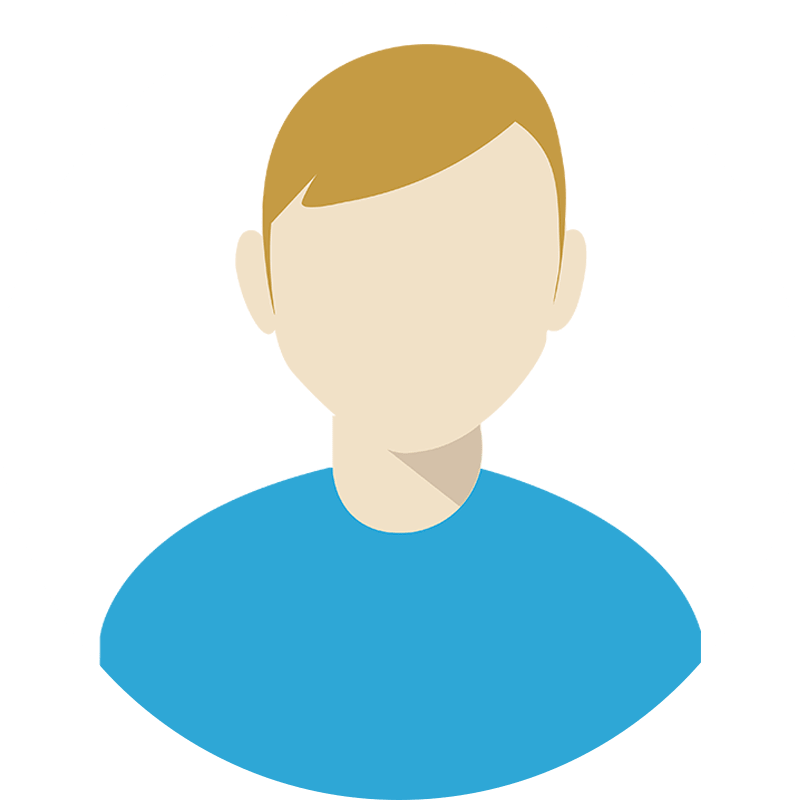 Lukáš
graphic designer, front-end coder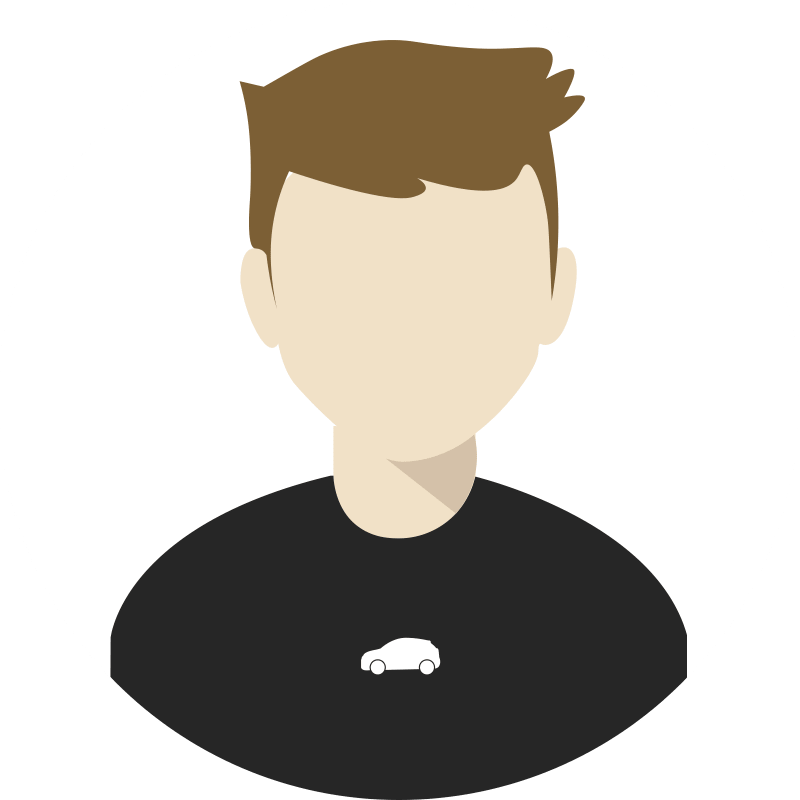 Jindra
graphic designer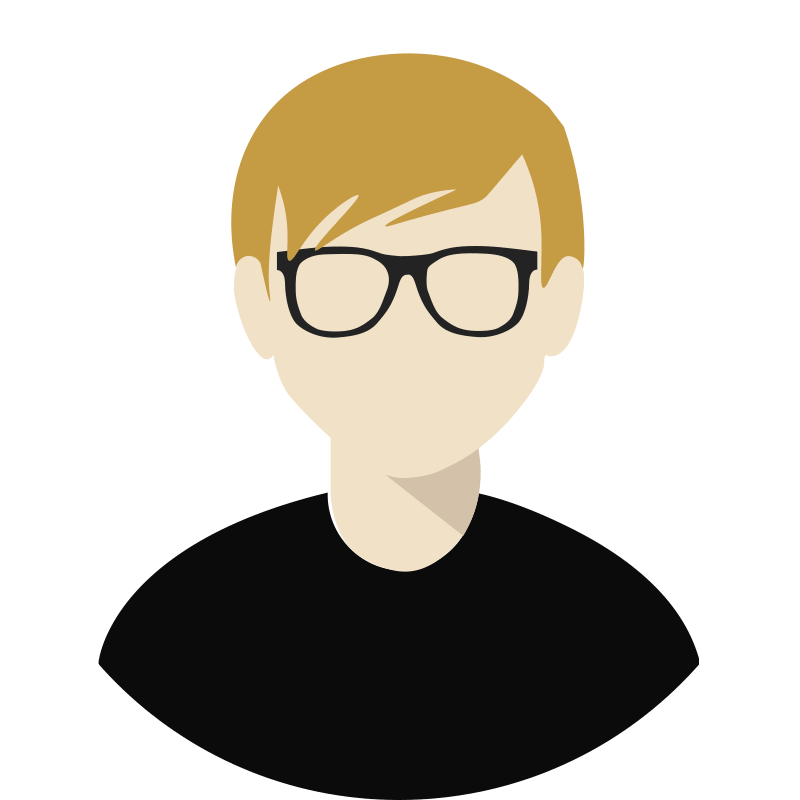 Martin
assistant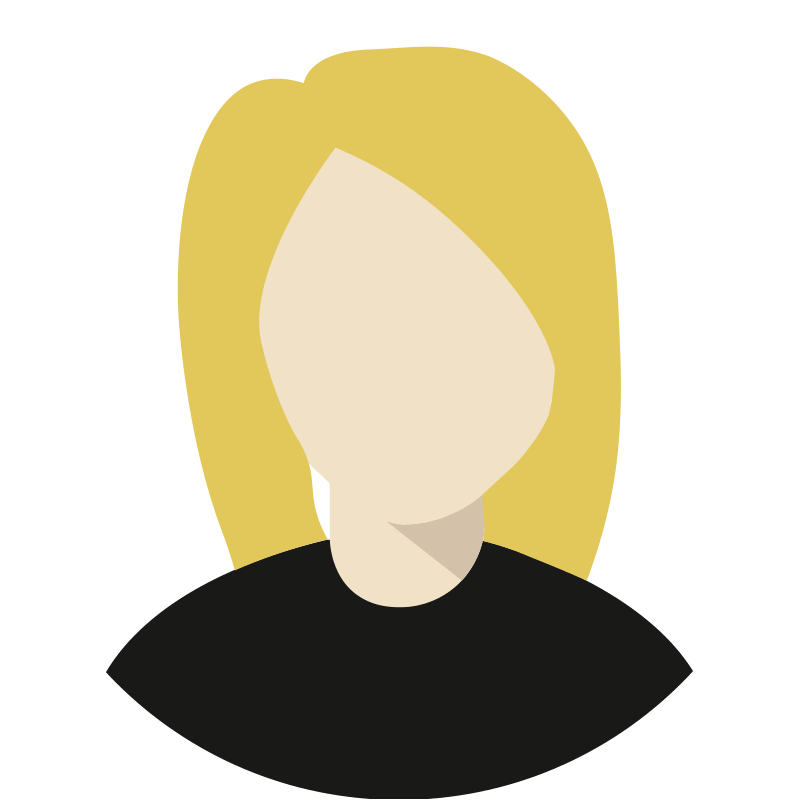 Lucy
graphic designer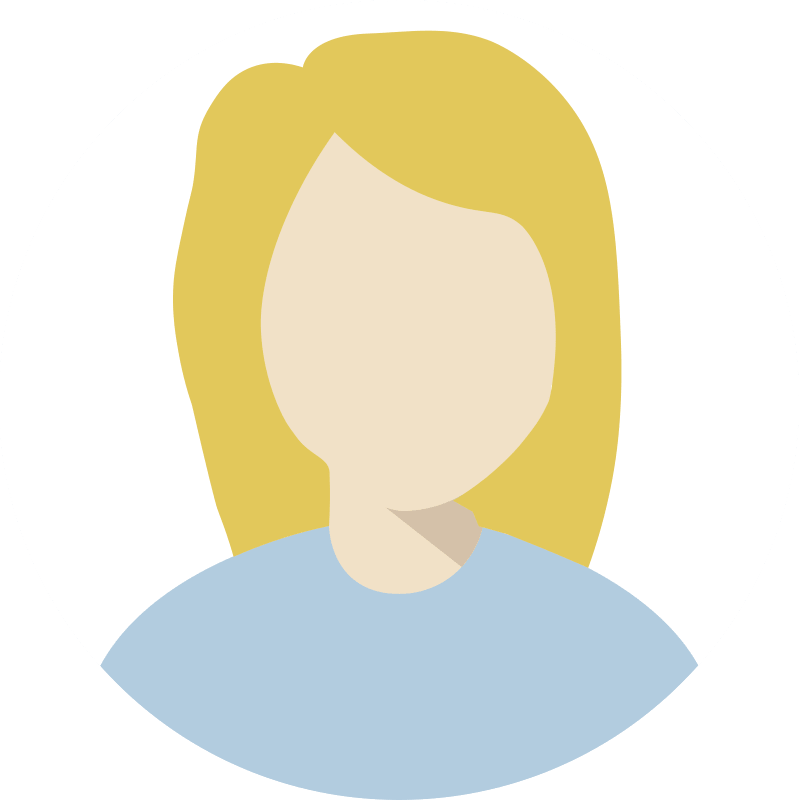 Jana
project manager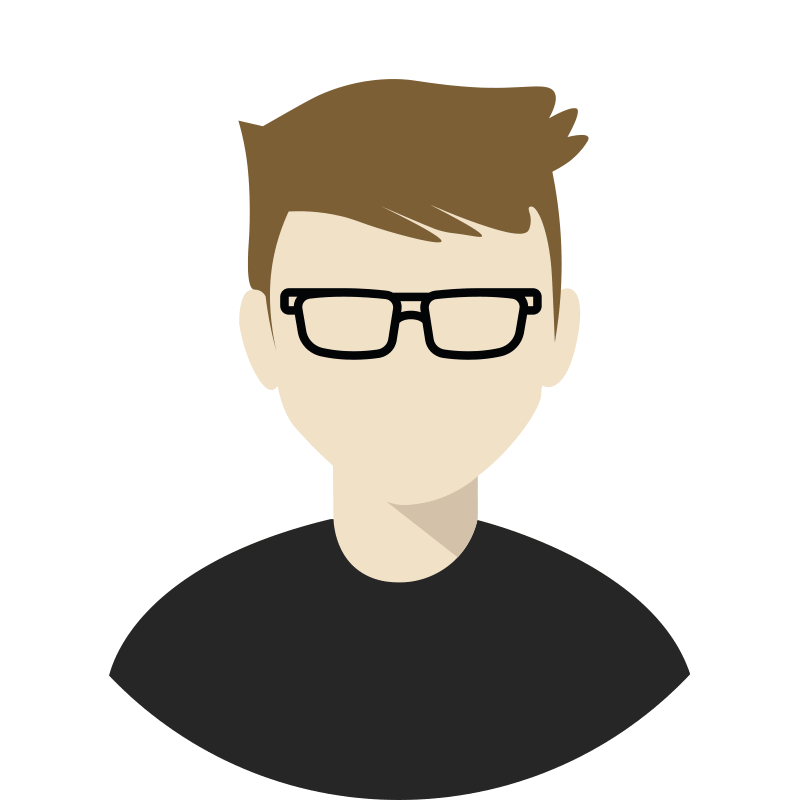 Thomas
programmer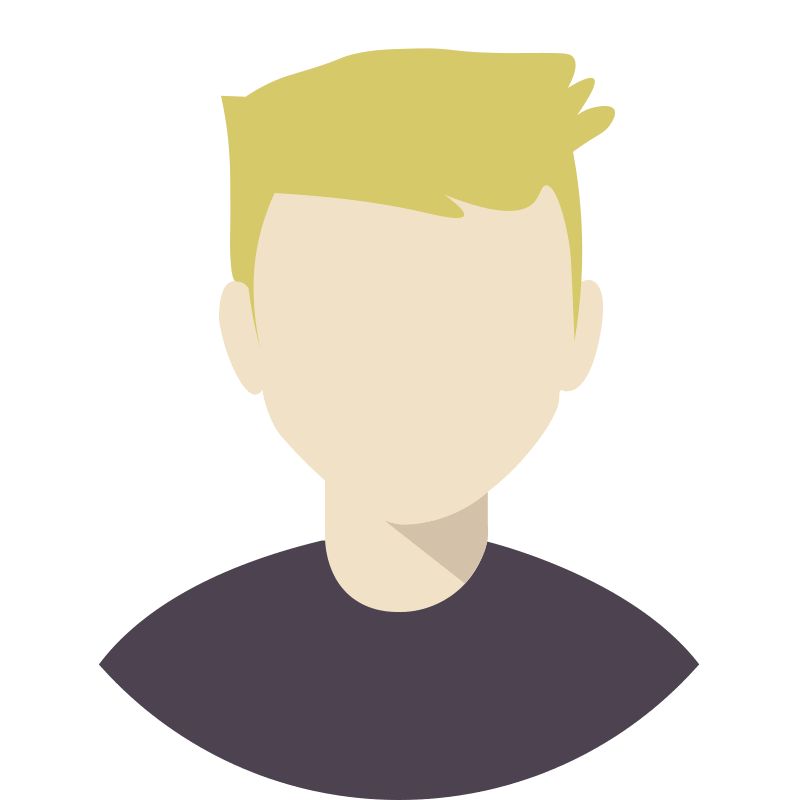 Peter
coder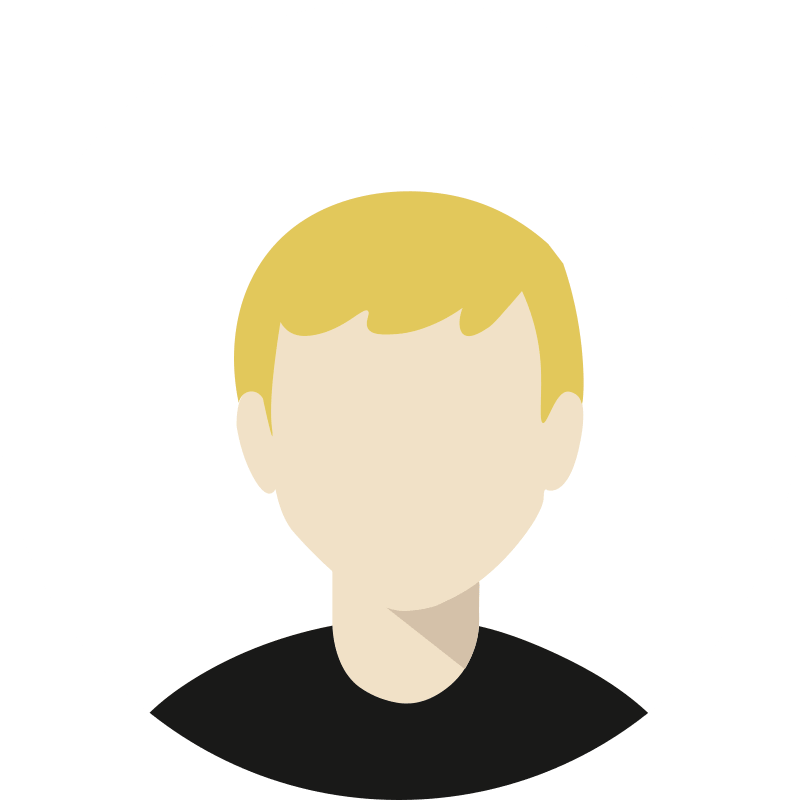 Daniel
coder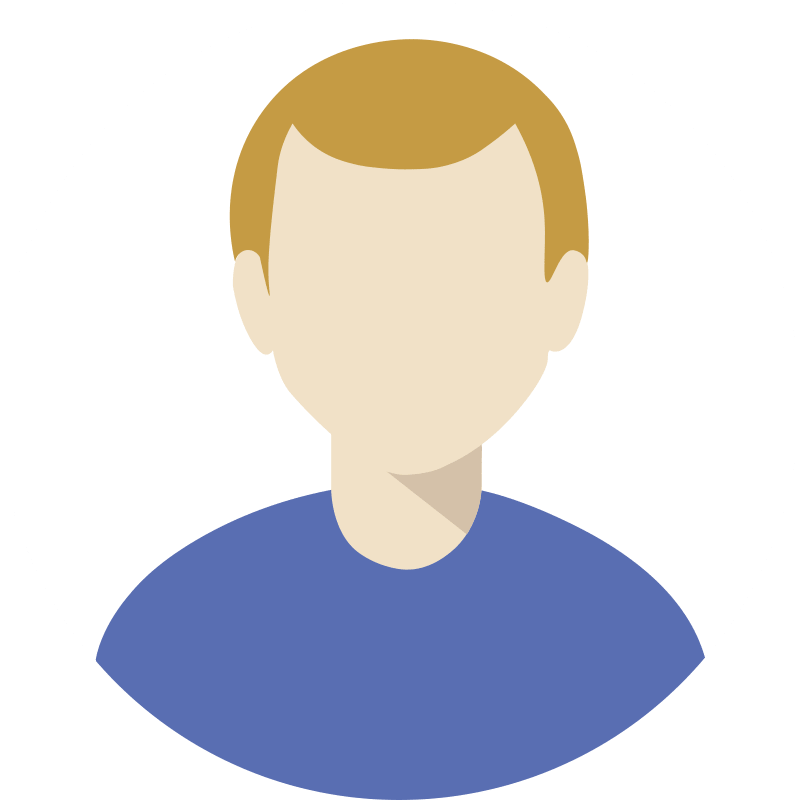 Vašek
coder